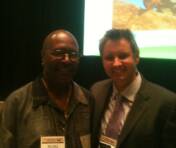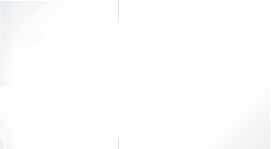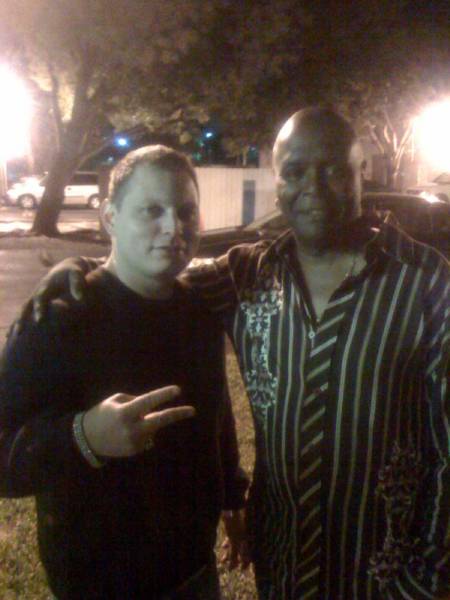 In a nutshell, Angels Side by Side is a platform designed to help you leave behind everything that's holding you back, and get on track to a fulfilling life you've always wanted.  Founded by Will Grayson CAC.BHT (host of radio talk show "Recovery Live"), Angels Side by Side is fueled by Will's extensive experience, knowledge, spiritual values, compassion, and drive for helping others.  In the display bar above, you will find our services and a brief description of each.  If you feel you're ready to make a positive change in your life, don't hesitate another moment.  Take the first step to a new life of spirituality and success; contact us today and find out how we can help!

Email us at contact@angelssidebyside.com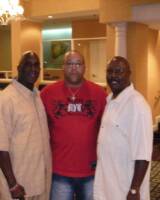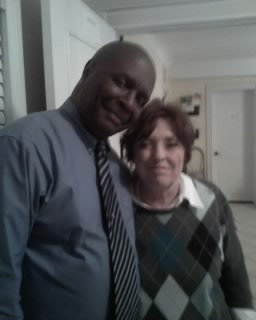 Angels Side by Side, Inc. Consulting

Will Grayson: Sponsor to the Stars

Everyone is a star!