Have you got a dream?  Need help navigating the many paths life offers us?

Our Life Coaching Program may be for you.

Having mentored greats such as baseball super star Darryl Strawberry, (N.Y. Mets, N.Y. Yankees), Richie Supa (Aerosmith), and Gary McClain, NCAA MVP Villanova, Will Grayson knows what it takes to help someone realize their dream, nurture it, and make it come true.

We offer:

Concierge service

Business Consulting

Entertainment Management

Property Management

and much more!

Email us at contact@angelssidebyside.com to learn more about our Life Coaching program.  Also watch out for Will Grayson on the upcoming show "Sober Coach"! 

To stay up to date, email us at news@angelssidebyside.com and let us know you're interested.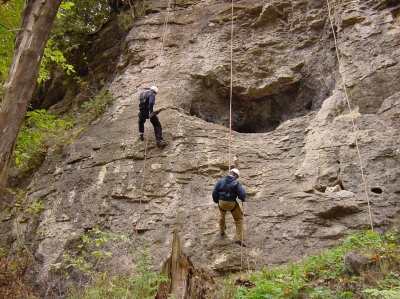 Angels Side by Side

Life Coaching